I help families get homes
As an accomplished and client-focused professional here is the value I bring to Realtors:
My team and I will close loans on time or sooner.
I communicate with everyone all way to closing.
I have a proven method of working referrals and bringing new clients back to you and it costs you nothing. Definitely ask me about this.
I provide free access to Agent Mastermind for real estate agents. I also will coordinate CE Luncheons and Happy Hours.
I am your sales force multiplier for your team.
I will bring you warm leads.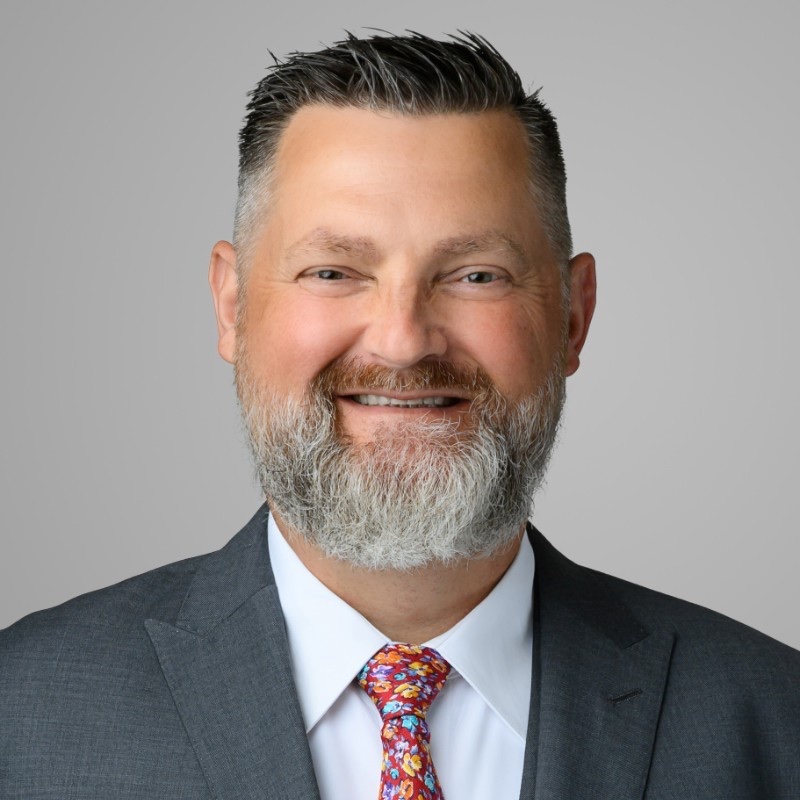 I grew up in Sherman, Texas and Pensacola, Florida. I was in the Boy Scouts and earned the rank of Eagle Scout.
I graduated from Hardin-Simmons University, Abilene, Texas with a degree in religious studies.
I am a Veteran of the United States Army and was commissioned as a United States Army Officer. I served in the 4th Infantry Division and was awarded the Bronze Star.
Outside the office I spend much of my time outdoors. I started a bee apiary in 2018 and have been rescuing bees ever since! Of course there is honey to be enjoyed for sure. I enjoy sailing, fishing, gardening, and participating in local charities.
These are the charitable organizations that I have a personal connection to and I have made commitments to making annual contributions to each of them


Mortgage Loan Officer NMLS 2004738
Licensed in TX and FL
Success Mortgage Partners, Inc NMLS 130562
1200 S. Sheldon Rd, Ste 150
Plymouth, MI 48170
Mortgage Loan Officer NMLS 2004738
Licensed in TX and FL
Success Mortgage Partners, Inc
NMLS 130562
"CONSUMERS WISHING TO FILE A COMPLAINT AGAINST A MORTGAGE BANKER OR A LICENSED MORTGAGE BANKER RESIDENTIAL MORTGAGE LOAN ORIGINATOR SHOULD COMPLETE AND SEND A COMPLAINT FORM TO THE TEXAS DEPARTMENT OF SAVINGS AND MORTGAGE LENDING, 2601 NORTH LAMAR, SUITE 201, AUSTIN, TEXAS 78705. COMPLAINT FORMS AND INSTRUCTIONS MAY BE OBTAINED FROM THE DEPARTMENT'S WEBSITE AT WWW.SML.TEXAS.GOV. A TOLL-FREE CONSUMER HOTLINE IS AVAILABLE AT 1-877-276-5550. THE DEPARTMENT MAINTAINS A RECOVERY FUND TO MAKE PAYMENTS OF CERTAIN ACTUAL OUT OF POCKET DAMAGES SUSTAINED BY BORROWERS CAUSED BY ACTS OF LICENSED MORTGAGE BANKER RESIDENTIAL MORTGAGE LOAN ORIGINATORS. A WRITTEN APPLICATION FOR REIMBURSEMENT FROM THE RECOVERY FUND MUST BE FILED WITH AND INVESTIGATED BY THE DEPARTMENT PRIOR TO THE PAYMENT OF A CLAIM. FOR MORE INFORMATION ABOUT THE RECOVERY FUND, PLEASE CONSULT THE DEPARTMENT'S WEBSITE AT WWW.SML.TEXAS.GOV."